A controlled switching device – CSD – for high voltage and medium voltage circuit breakers, SynchroTeq is the one and only "Manufacturer Agnostic" solution, applicable to either brand new or existing equipment. SynchroTeq Plus is designed and manufactured in compliance with top industry quality and performance standards.
Advantages of SynchroTeq Plus:
Reduces inrush current;
Eliminates voltage disturbances;
Limits mechanical and electromagnetic stresses on transformers;
Increases reliability and stability of power lines;
Lowers maintenance costs;
Extends HV equipment lifetime;
IEC 61850, DNP3 and Modbus network compatibility;
Supports HV equipment monitoring.
MORE INFORMATION?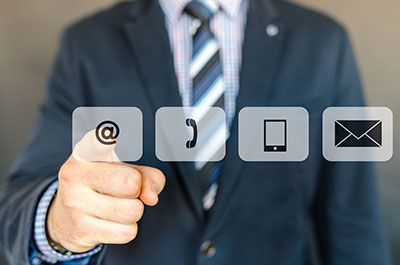 sales@highvolt-technology.com
Office 88 Tower Lt. 32
Kota Kasablanka
Jl. Casablanca Raya Kav.88
Jakarta Selatan – 12870 Indonesia
Do you need help to know more about what we offer? Get in touch with our experts.