Service details:
A. Consulting for aquisition of new transformers
• Specification / design
• Auxiliaries
• Connection to Grid
• Evaluation of bids / support for contractual procedure
• Control of manufacturing
• Control of final acceptance in work / onsite
B. Evaluatiuon of existing transformers
• Residual life time strength
• Evaluation of condition
• Life Managemen Conservation
C. Transformer Population Management (TPM)
• Residual life time strength of populations
• Planning of TPM-Procedures
• Implementing of TPM-Procedures
• Control and support of TPM-Procedures
• Application of conservation systems

D. Public and In-House Seminars for Transformer Users
• Condition evaluation
• Ageing assessment
• Conservational assessment

E. Others
• Consulting in transforming, distributing or transporting of Electric Power System
MORE INFORMATION?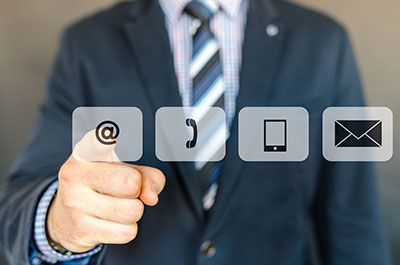 sales@highvolt-technology.com
Office 88 Tower Lt. 32
Kota Kasablanka
Jl. Casablanca Raya Kav.88
Jakarta Selatan – 12870 Indonesia
Do you need help to know more about what we offer? Get in touch with our experts.