Product details:
Trafag's gas density monitoring devices
Trafag's product range of gas density measuring devices splits into three different product groups:
The mechanically working Gas Density Monitor, the electronic Gas Density Sensor and the Hybrid Gas Density
Monitor, monitoring both mechanically and electronically.
MORE INFORMATION?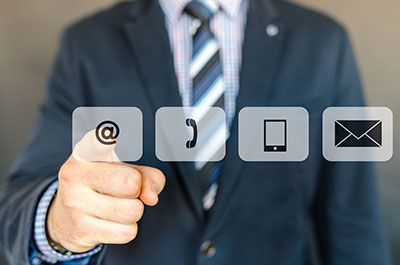 sales@highvolt-technology.com
Office 88 Tower Lt. 32
Kota Kasablanka
Jl. Casablanca Raya Kav.88
Jakarta Selatan – 12870 Indonesia
Do you need help to know more about what we offer? Get in touch with our experts.