SF6 Valve and Connections
Dilo – SF6 Valve and Connections
Product details:
Dilo – SF6 Valve and Connections offers hermetically sealing connections on SF6 gascompartment. Large range of pressure and vacuum tight valve and couplings for SF6 gas use are available. The Dilo sealing principle prevents the loss of SF6 gas and moisture from penetrating the SF6 gas system.
MORE INFORMATION?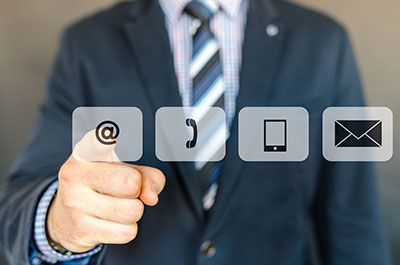 sales@highvolt-technology.com
Office 88 Tower Lt. 32
Kota Kasablanka
Jl. Casablanca Raya Kav.88
Jakarta Selatan – 12870 Indonesia
Do you need help to know more about what we offer? Get in touch with our experts.