Dilo – SF6 Measuring Devices
Product details:
Dilo SF6 Measuring Devices offers a complete range of measuring devices for all applications : room monitoring systems, leak detectors, measuring device to determine the SF6 quality as well as relevant accessories for simple on-site measurement and retrofit kits for old measuring devices.
MORE INFORMATION?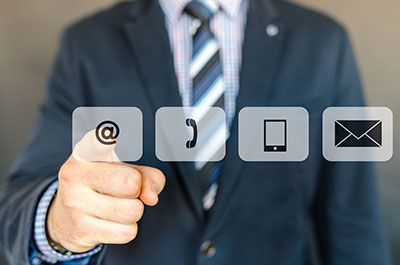 sales@highvolt-technology.com
Office 88 Tower Lt. 32
Kota Kasablanka
Jl. Casablanca Raya Kav.88
Jakarta Selatan – 12870 Indonesia
Do you need help to know more about what we offer? Get in touch with our experts.