TRANSCOND : On-line Transportable Transformer Conditioning and Conservation System
TRANSCOND Product details:
Correct and effective treatment for ageing transformer

Fast and simple installation without interrupting transformer

Very effective to take out water from cellulose (reduce water content significantly)


Design with stand-alone operation and remote access & control feature
MORE INFORMATION?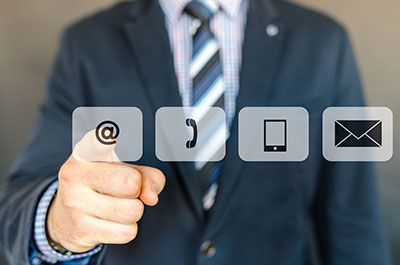 sales@highvolt-technology.com
Office 88 Tower Lt. 32
Kota Kasablanka
Jl. Casablanca Raya Kav.88
Jakarta Selatan – 12870 Indonesia
Do you need help to know more about what we offer? Get in touch with our experts.