Product details:
TOTUS/TOTUS MT
Dissolved Gas Analysis (DGA)
9 Gas + Moisture

Leading-edge photo-acoustic spectroscopy

No consumables (calibration or carrier gas) requirements

Multiple-tank option available

One unit for single phase bank of transformers

Market leading specification providing an accurate and robust product
Official website: Camlin Energy
MORE INFORMATION?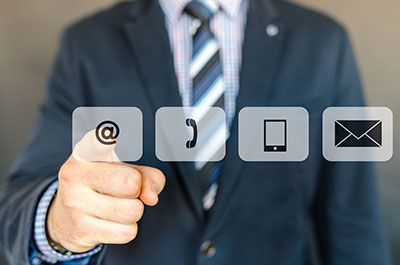 sales@highvolt-technology.com
Office 88 Tower Lt. 32
Kota Kasablanka
Jl. Casablanca Raya Kav.88
Jakarta Selatan – 12870 Indonesia
Do you need help to know more about what we offer? Get in touch with our experts.